CITY TAVERN, established in 1773 & called "the most genteel tavern in America" by John Adams, has hosted celebrations since the beginning of the revolution.
Proprietor Walter Staib, four time Emmy award winning host of the acclaimed A Taste of History, has recreated the culinary delights enjoyed by our founding fathers. With three floors, ten dining rooms & a spacious garden, City Tavern is the ideal location for any celebration with groups of any size. Our onsite event coordinator will take care of all of your needs, invitations, menus, period music, entertainment & souvenirs.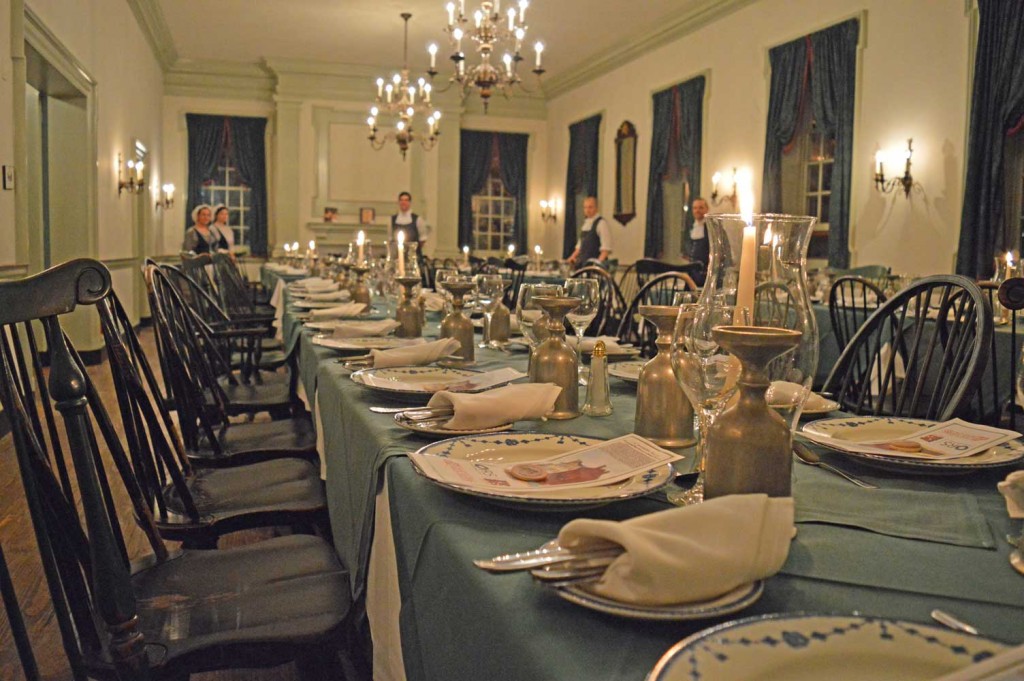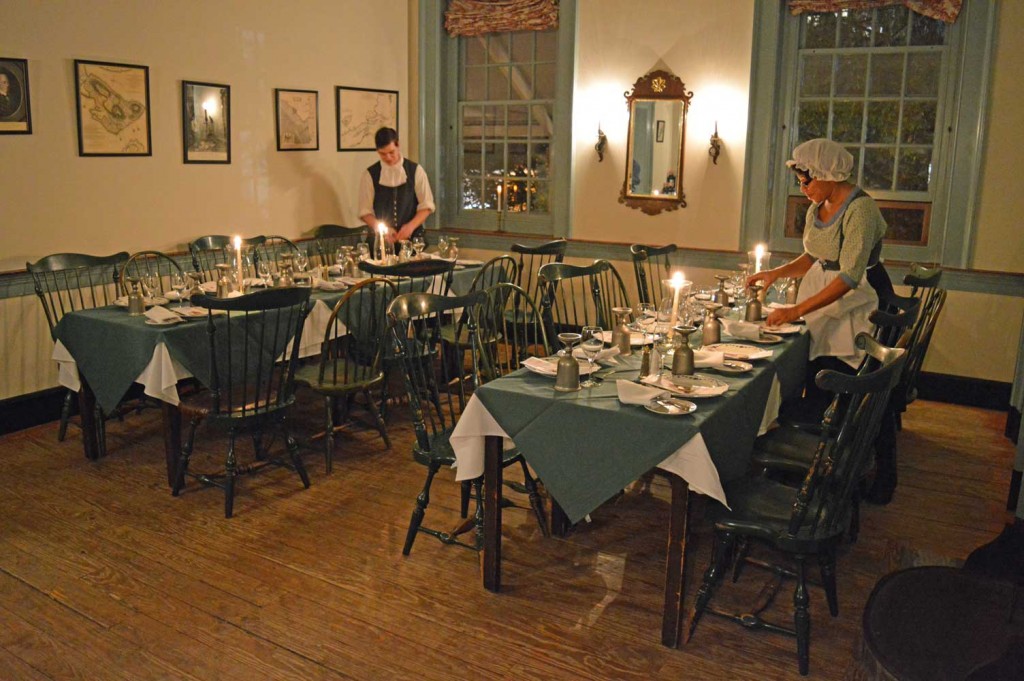 City Tavern is designed of ten dining rooms & a spacious garden. Each one of these rooms can accommodate up to 30 guests. On our second floor we can accommodate up to 140 guests for a sit down dinner utilizing three adjoining rooms two which accommodate 30 each & a larger that accommodates up to 80. Of course we will need to check availability for your date.
As an accurate reproduction of the original City Tavern we do not have an elevator. The main & second floors are currently only accessible by stairs & the restroom as located on the third floor or cellar level. We do have access without stairs to the three smaller wine cellars rooms.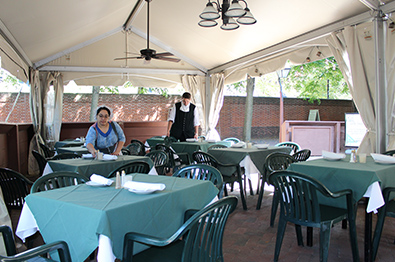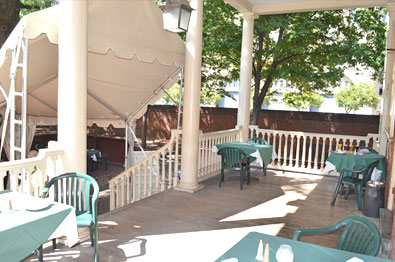 Please contact our in house Special Events Coordinator (events@citytavern.com) who will be happy to make all of your arrangements.  Chef Walter Staib proudly announces seven of City Tavern's dining rooms will be accessible without the use of stairs in keeping with the ADA.   The National Park Service will be adding a chair lift & main floor restroom to the restaurant to accomplish this long awaited goal.  Work is slated to begin as soon as Mid February 2016 & to be completed as soon as possible.  Chef Staib has worked closely with the Park Service to assure the restaurant will remain in operation throughout the project, it will not even close one day.  Of course, there will be a few minor inconveniences but well worth bringing A Taste of History at City Tavern into the modern era.